Hello, thanks for visiting
We specialise in design and creative services, providing you with professional marketing, communication & design support as and when you need it.
Catalyst Design & Marketing Limited offer freelance design capability based in the in Southampton, Hampshire and South of England areas. We can work with your in-house marketing or creative team, or alternatively we can operate as an outsourced design department. With the advent of modern collaborative software and tools, location is no longer an issue so we can work together no matter where you are based.
Whether it's web development or maintenance, brochures, print and large format we have the know-how to help you along – we happily dabble across all kinds of different media platforms. With a steely determination to deliver on-time, on-budget and with maximum efficiency, give us a try – we want to make you happy!
Catalyst Design In a nutshell…
Catalyst have been working successfully on the south coast for almost a decade. Why use Catalyst Design for your next project? Simple…
Speedy, speedy, speedy. We're all about the turnaround.

From pencil to pixel to print. We've got it covered

Almost 10 years on the clock. We're a trusted business partner.

Let's talk, talk and talk some more. Chat with a designer now.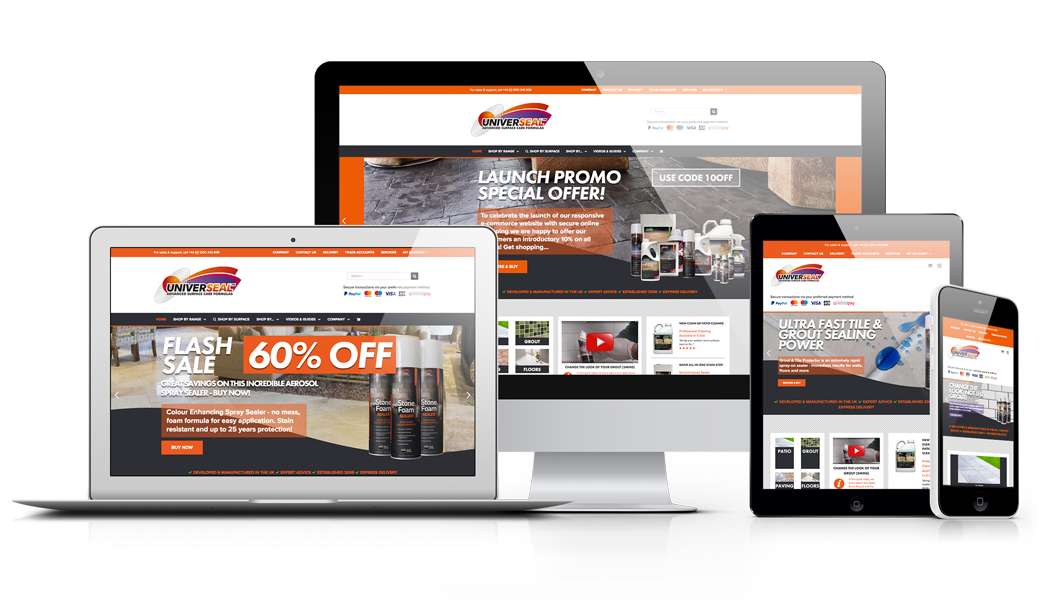 Our focus is your Brand
Powerful, successful brands are built upon solid, well constructed brand identity; care and consideration must be given to your company's brand image, failing to control your identity is a major risk that may cause your marketing message to become diluted. Catalyst Design & Marketing Limited is focused on creative success and consistency through effective brand management in print, design and multimedia – we care about your brand image!
You can read more about our services or get in touch right now.
On demand creative expertise
We provide services with rates and options to suit your business; design by the hour or on a contract per contract basis; the real advantage of using a freelance designer.
You have complete control of how you use Catalyst and this will allow you to manage your budget without the pain of additional agency costs. We work with high end apple workstations and our software suite is at the cutting edge of graphics packages today.